Student Wellbeing
Maslow before Bloom
At Kimberley College, safety – wellbeing – learning in that order - children's safety and basic needs must be met before we consider learning.
We have a number of policies and procedures in place to ensure safety as well as highly relational staff to provide a warm and nurturing environment for our students. Our pastoral care structure, programs and relatively small size provide optimal conditions to support student growth and flourishing.
High Five of Support
Vertical Pastoral Care Structure
Our vertical pastoral care structure, which runs across two years in Primary (aside from Prep) and three years in both Middle and Senior respectively, builds connectedness across the year levels and between students and teachers; it creates a strong sense of community within the school.
Explicit Social & Emotional Learning (SEL) Program
Aligned with ACARA's General Capabilities (incl. Personal & Social Capability) and the Health and Physical Education Curriculum, SEL programs have been created and implemented across the College. Within our Primary School, students follow the You Can Do It Program. SEL is embedded into our Health program within our Middle School and linked to our termly theme. Within Senior, an allocated session is provided each week for SEL. During this time, students are positioned in their respective year groups engaging in workshops, activities and presentations that are age and stage appropriate.
Invictus Wellbeing Events
Invictus Wellbeing events include termly presentations which aim to:
Build the capacity of students, teachers, parents/carers and wider KC community to support student wellbeing.
Raise awareness, and develop understanding, of pertinent issues impacting on student wellbeing.
Facilitate rich conversations to strengthen support within our KC community.

A biennial two-day conference
Given the challenges that we continue to face both locally and globally – our biennial Invictus Wellbeing Conference provides a timely opportunity for students to pause, reconnect with self and others as well as strengthen personal & social capabilities. For two whole days, students participate in a wide range of wellbeing activities and workshops.
2022 Invictus Conference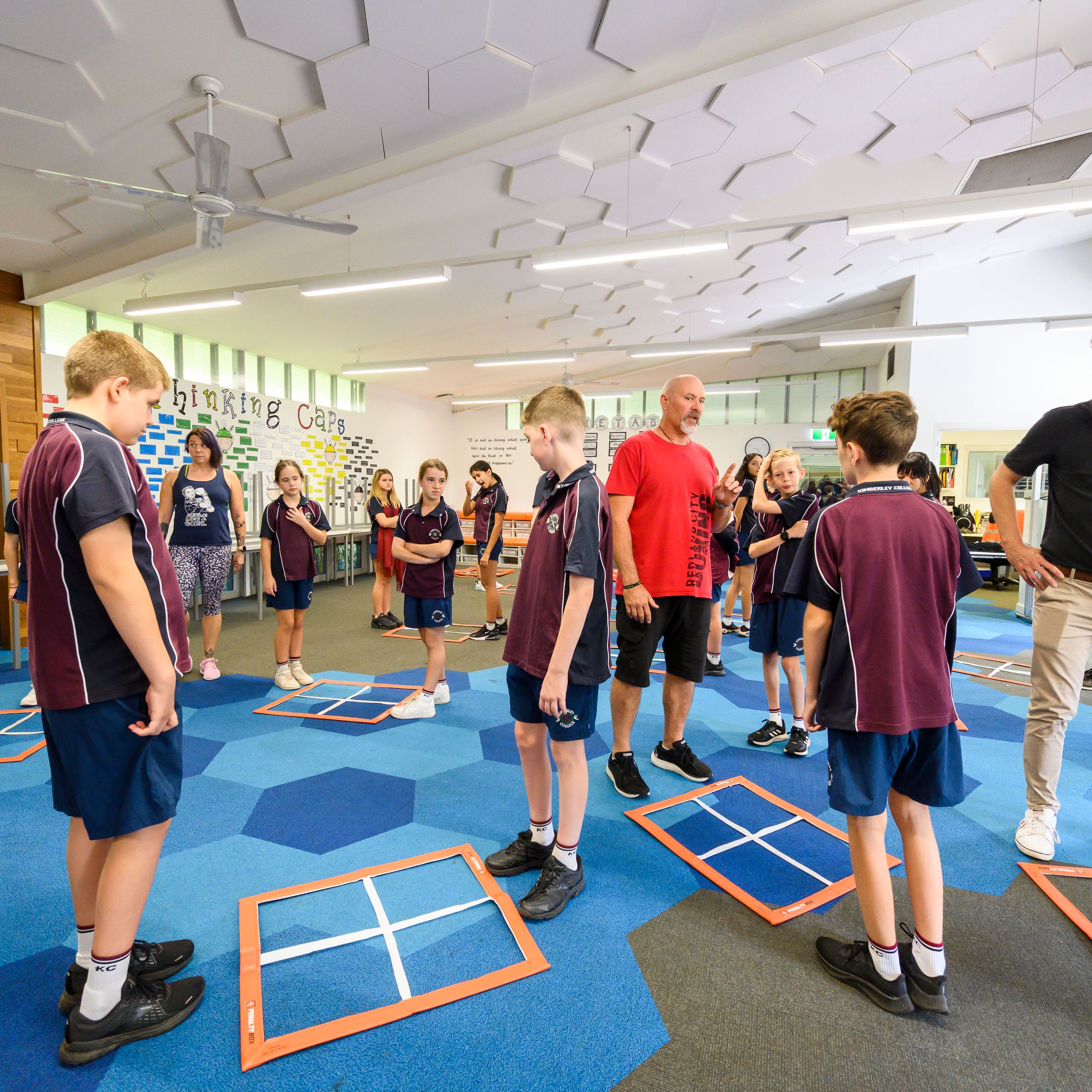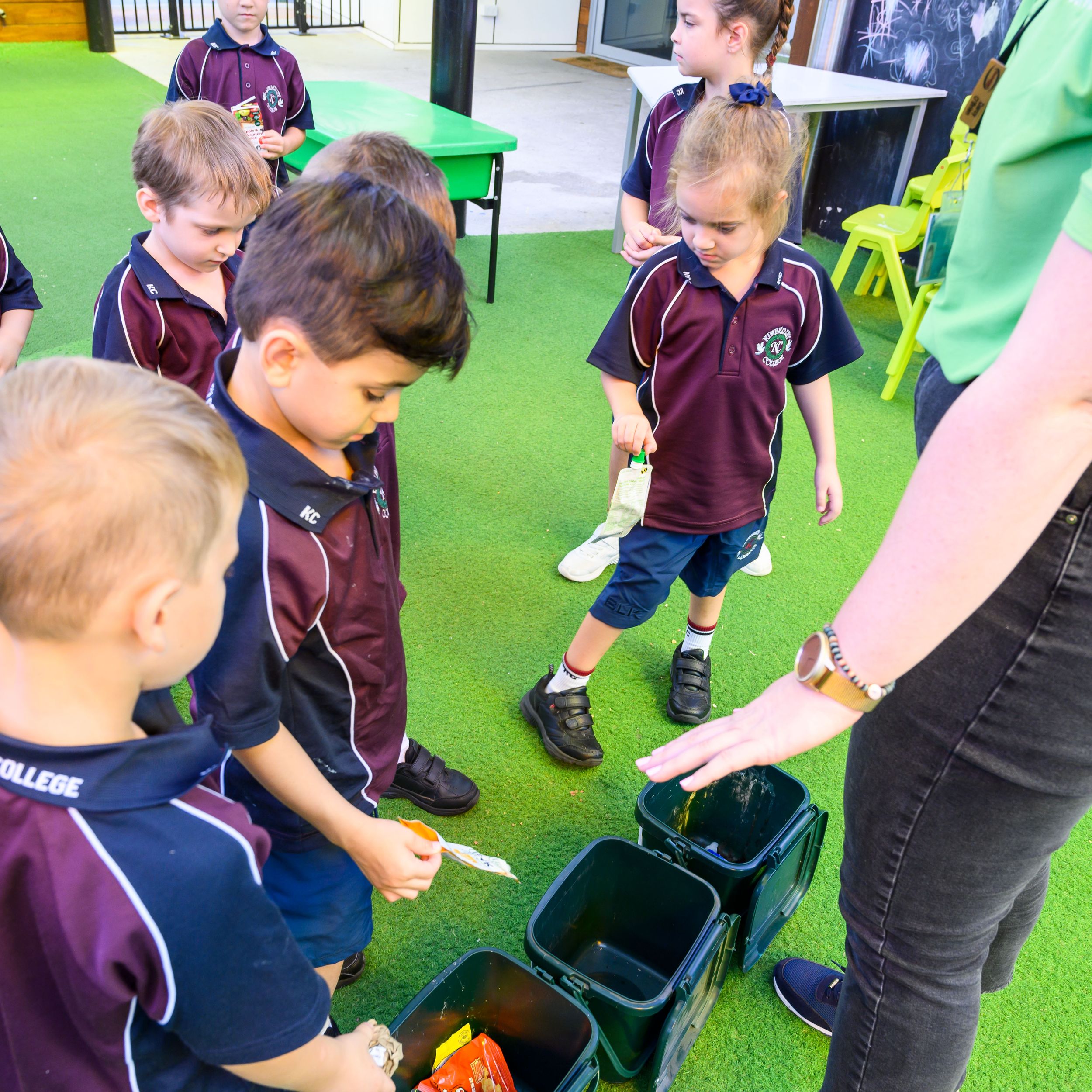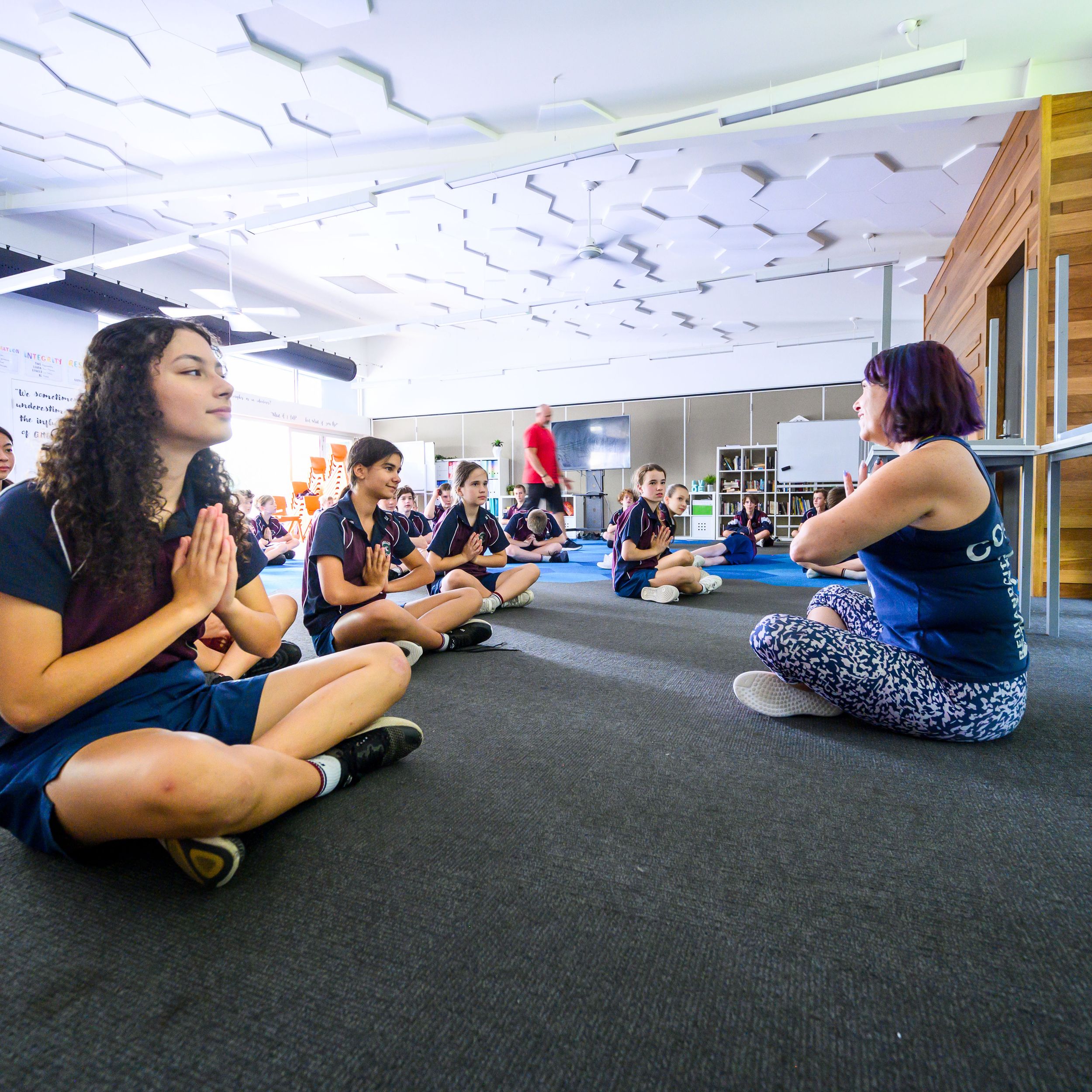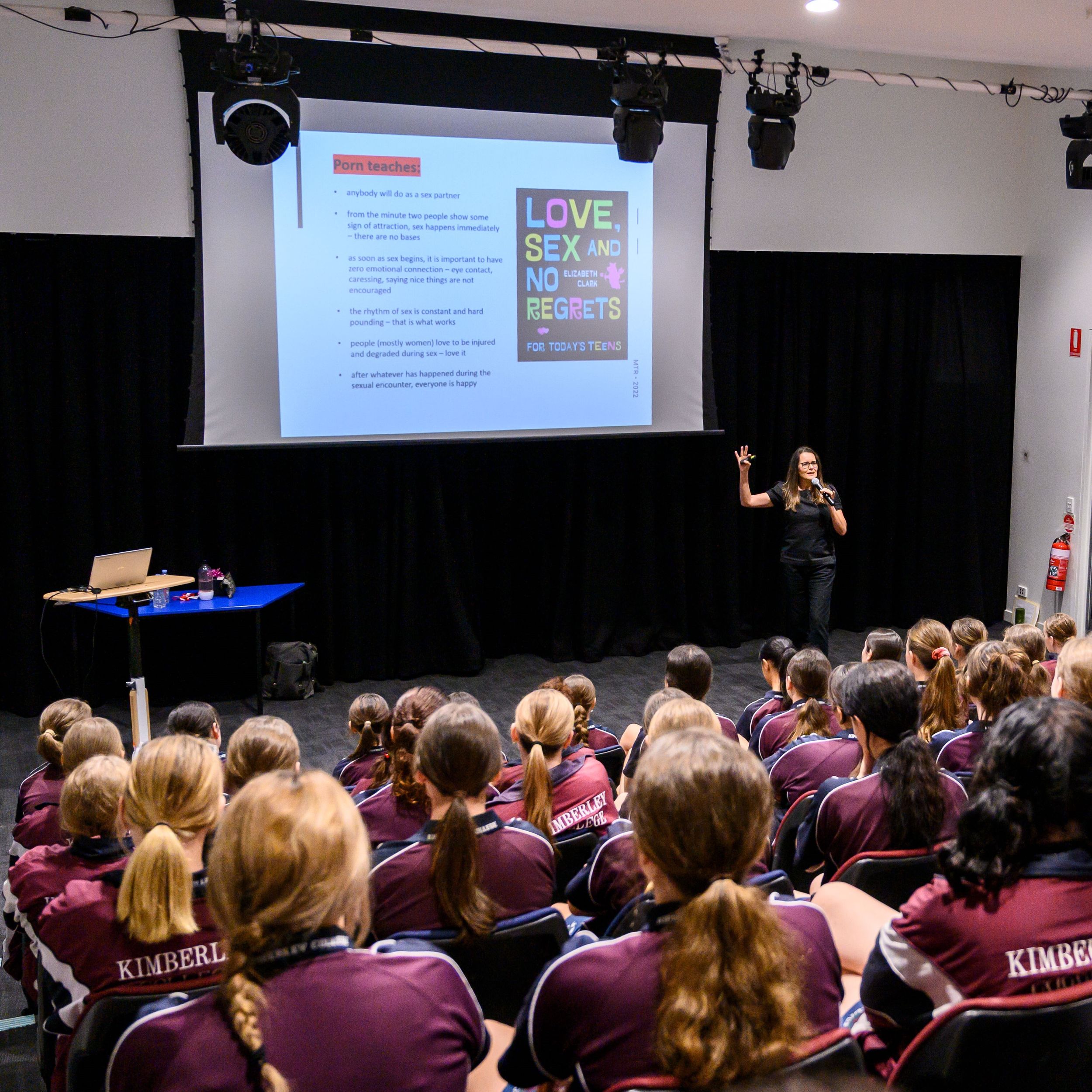 The Student Hub
The Student Hub is a warm and supportive environment where students can go to access additional support with their health and wellbeing. It is home to our First Aid Officer and College Counsellor as well as comfy sofas, fidget toys and quiet spaces.
Data-informed Practice
We utilise a wide range of wellbeing data to inform our practice. We run the Flourishing survey (7 – 12), the Resilient Youth No Bullying survey, as well as attendance, punctuality and pastoral care data through our TASS system.
Positive Relationships are key
We place emphasis on building positive relationships. In conjunction with Positive Behaviour Support, a restorative approach underpins our Positive Behaviour Policy and classroom framework. Hence, our focus is on setting young people up for success AND helping them to develop/strengthen/restore relationships with others – albeit students, staff members, parents/carers or wider community.

Within our Primary School, we use 1 – 2 – 3, Magic & Emotion Coaching and in our Middle and Senior Schools, a GROWTH coaching model is utilised. The aim is to build student capacity and autonomy to problem-solve and resolve conflict for themselves.

Our peer mentoring programs - as well as our student council initiatives – support and strengthen connections across the sub-schools.