Primary School
The Kimberley College Primary School is a single-stream Prep to Year 6 multi-age school.

Our Primary offers a small and unique learning environment. We aim to nurture students' talent and provide them with the knowledge, skills, attributes, and values required for successful ongoing learning.

We are genuinely committed to making our primary students feel safe, happy, nurtured, and loved. As a result, our learning spaces provide fun, exciting and meaningful student-centred learning experiences designed to inspire and empower students through a thematic approach to teaching and learning.

The primary school is divided into four multi-aged classrooms:
Kokomini (Prep)
Kokowara (Years 1 and 2)
Waka Waka (Years 3 and 4)
Gubbi Gubbi (Years 5 and 6)

Our primary school is located within our P-12 campus, with the primary classrooms at the front for easy parental access. Throughout their learning journey in primary school, students are offered opportunities to participate in theme-based learning experiences which implement the Australian Curriculum. Robert Marzano's New Art and Science of Teaching framework provides the pedagogical mode of delivery for all classrooms. Extra-curricular pursuits are offered as part of the theme-based programme and outside of it. Students can participate in annual sports carnivals, including cross-country, athletics and swimming.

The Kimberley College Primary School is where students can feel safe, take risks, celebrate their differences, and develop a love of learning and success through individual learning experiences.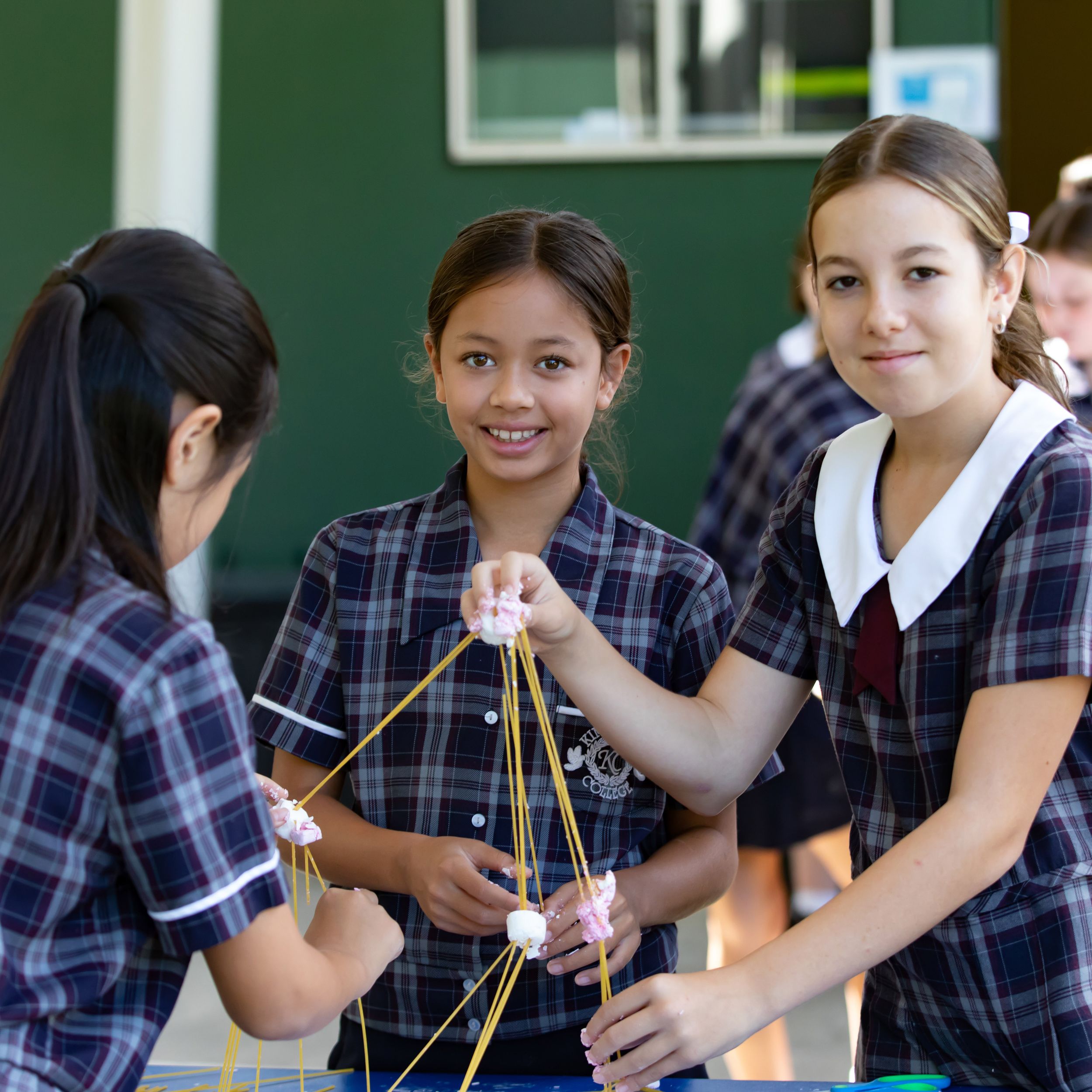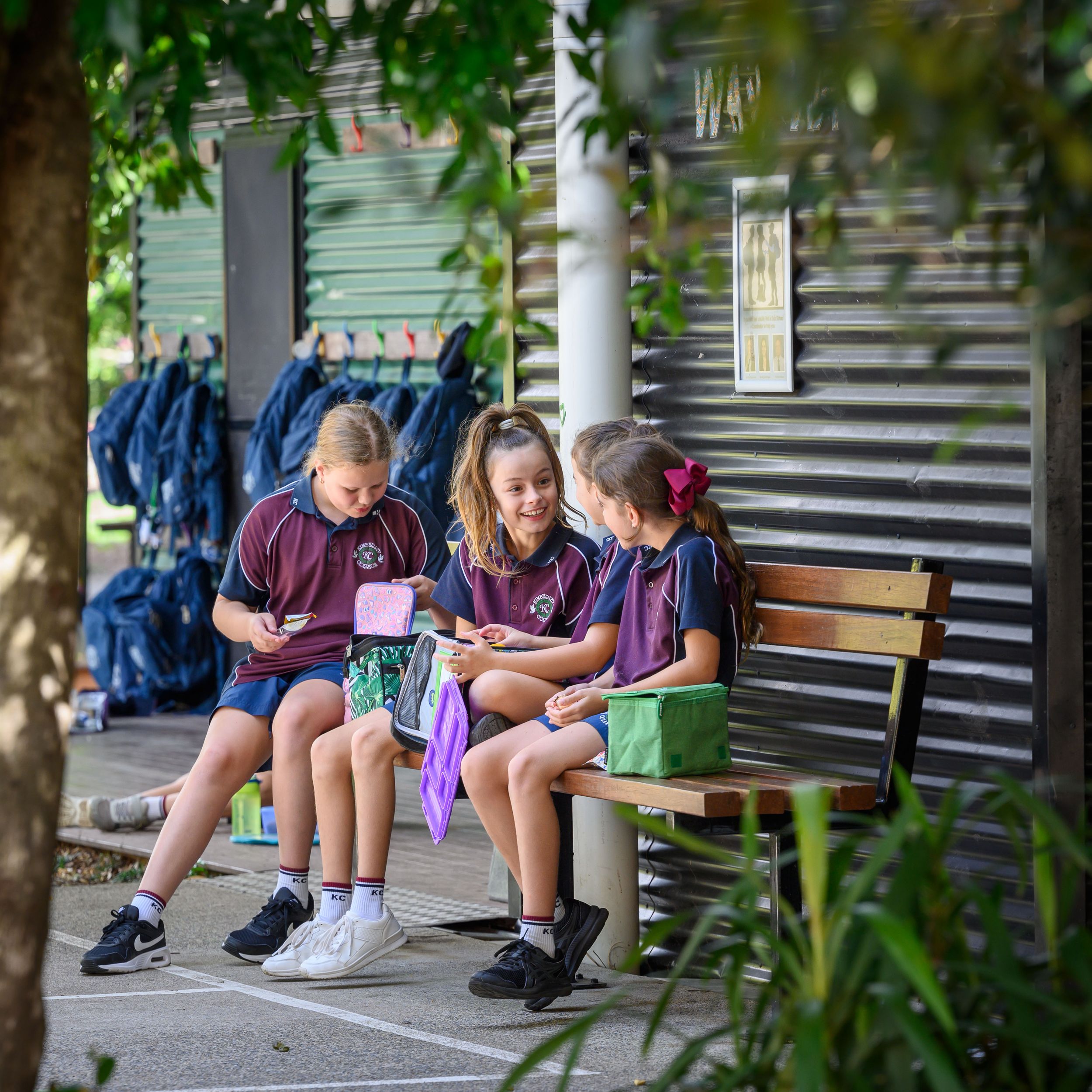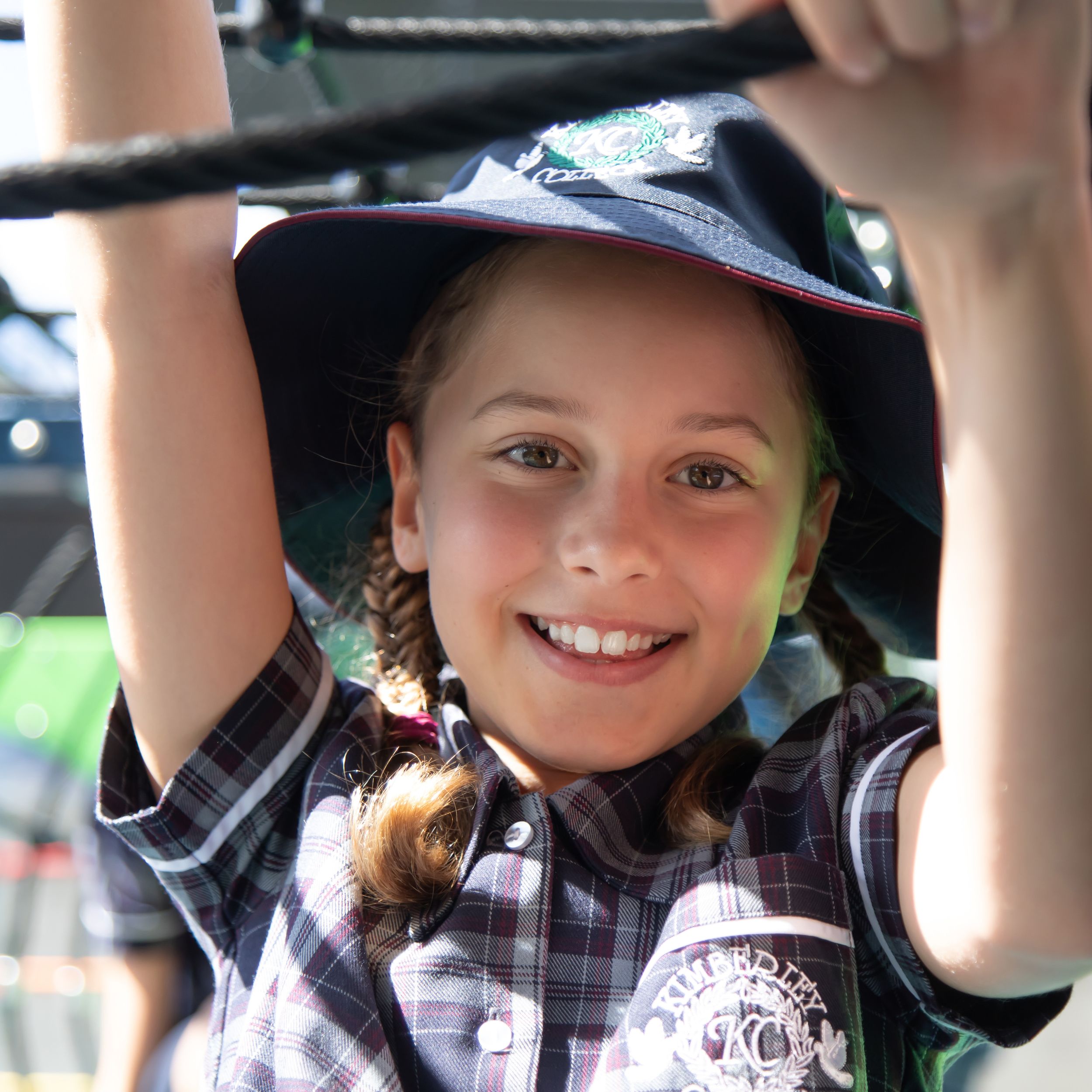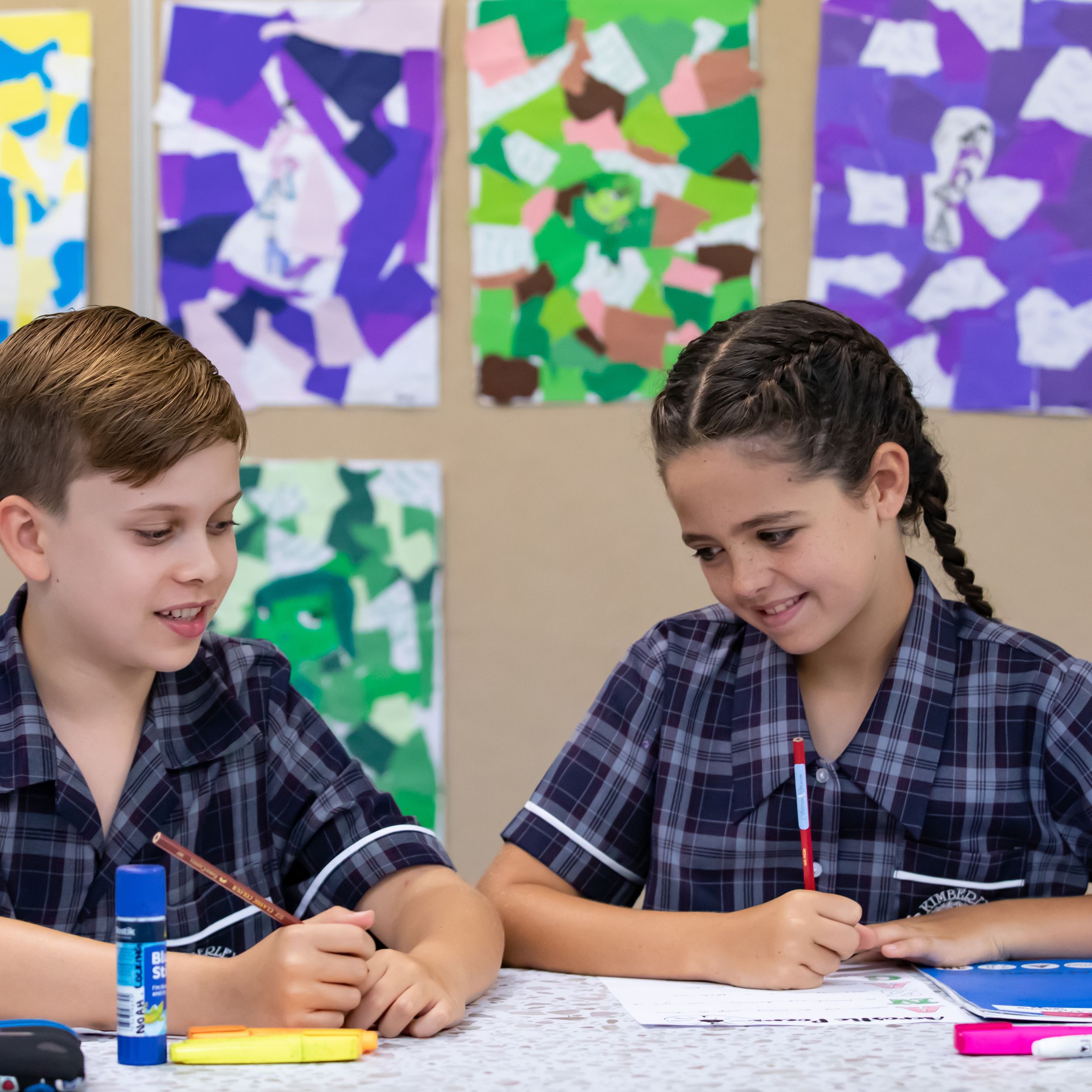 The names of our primary school classes reflect indigenous language groups based throughout Queensland.